Webinars
We are pleased to announce that we are now offering CHSI Stitches attendees a series of exclusive webinars on digital marketing.
Brought to you monthly and hosted by Warren Knight a digital marketing expert and CEO, Think Digital First, these webinars will give you the tools, tips and tricks to run a successful digital marketing campaign for your business.
If you can't attend live, you can view the replay online at your convenience – but only if you register and lock in your spot! This live training is designed for entrepreneurs, business owners, marketing and sales managers.
You will find a schedule of the webinars below; simply secure your place by following the link and signing up today!
Webinar Schedule
GDPR and its Role in Attracting New Customers Using Digital Marketing
Thursday 19th April 2018, 2.00pm-3.00pm
The secrets to a successful small business blog
24th May 2018, 7.00pm
How-to build a social media campaign for success
21st June 2018, time TBC
How-to get £1,400 grant funding as a UK craft manufacturer
19th July 2018, time TBC
How-to win new business in 28 days using Twitter
16th August 2018, time TBC
The 6-step power formula for LinkedIn success in 21 days
20th September 2018, time TBC
How-to increase brand awareness by 150% AND boost sales using images
18th October 2018, time TBC
Email marketing for your craft business
15th November 2018, time TBC
How to use Instagram to get Christmas and New Year sales
6th December 2018, time TBC
The new trends of social media in 2019 (and how to win new business)
10th January 2019, time TBC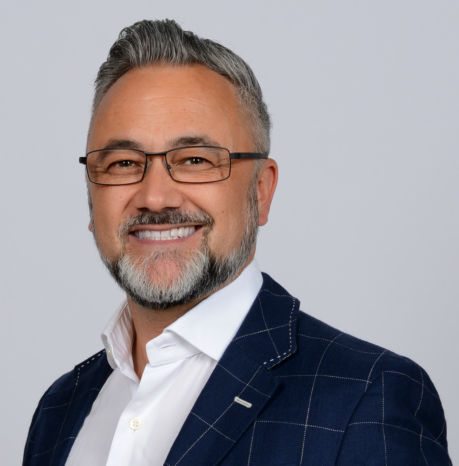 ABOUT WARREN
Former hip-hop dancer turned top 100 Global Influencer, Digital Transformation (DX) Strategist, multi award-winning blogger, author of "Think #Digital First" and technology entrepreneur with over 10 years' experience online and creator of multiple successful companies as a business owner.
Warren's vision is to help 100,000 global businesses successfully sell more products and services through the strategic use of social media and digital marketing by 2020.
To reach this goal, Warren is helping create a radical rethinking though his certified professional speaking, training and consultancy on how organisations use technology in pursuits of building brand awareness and new revenue streams.
Warren has recently become a proud father and still has a passion for Hip Hop dancing on stage.
Regularly writing for various global business magazines, and has also written three eBooks on sales, international growth and social media available from Amazon. His latest, Marketing book of the year, Finalist "Think #Digital First" The Modern Day Entrepreneurs Workbook to Business Growth.