Do you have a business or product idea that you would like to get industry expert advice on?
This is your opportunity to pitch your ideas to our esteemed panel of craft industry 'dragons'.
You will have 10 minutes to showcase your idea and then receive immediate feedback, insight and advice to help drive your new idea forward.
Dragons include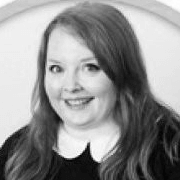 Sarah
Hurley
Sarah Hurley Ltd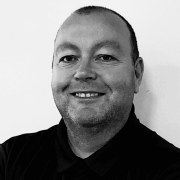 Tony
Sheridan
Makers Retail Ltd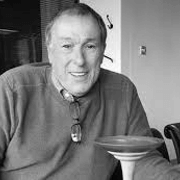 Paul
Wright
Hochanda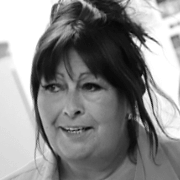 Stephanie
Weightman
Managing Director of i-hub and Ikan Papercraft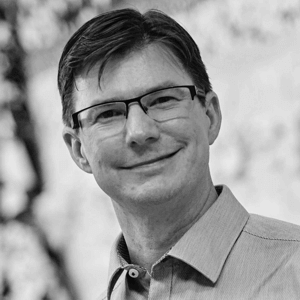 Simon
Burns
ICHF Events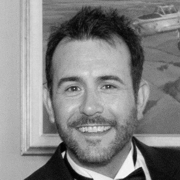 Barry
Short
Creative Impressions