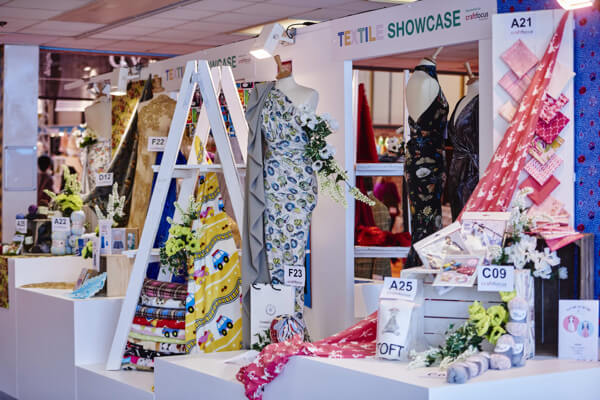 Over 200 Exhibitors
Over 100,000 products from a range of leading craft suppliers. Find that latest must have item and discover new industry innovations.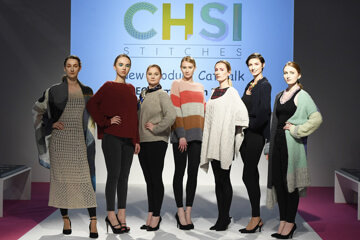 The New Product Catwalk
Your chance to see the latest product and trend inspiration for the upcoming season, first hand in our daily catwalk shows.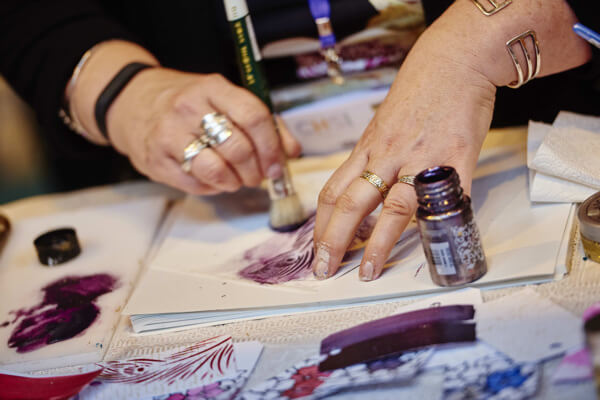 Workshops
Get hands on with new techniques and trends from top brands. Book early to secure a spot on our free workshops and learn new skills to share with your customers.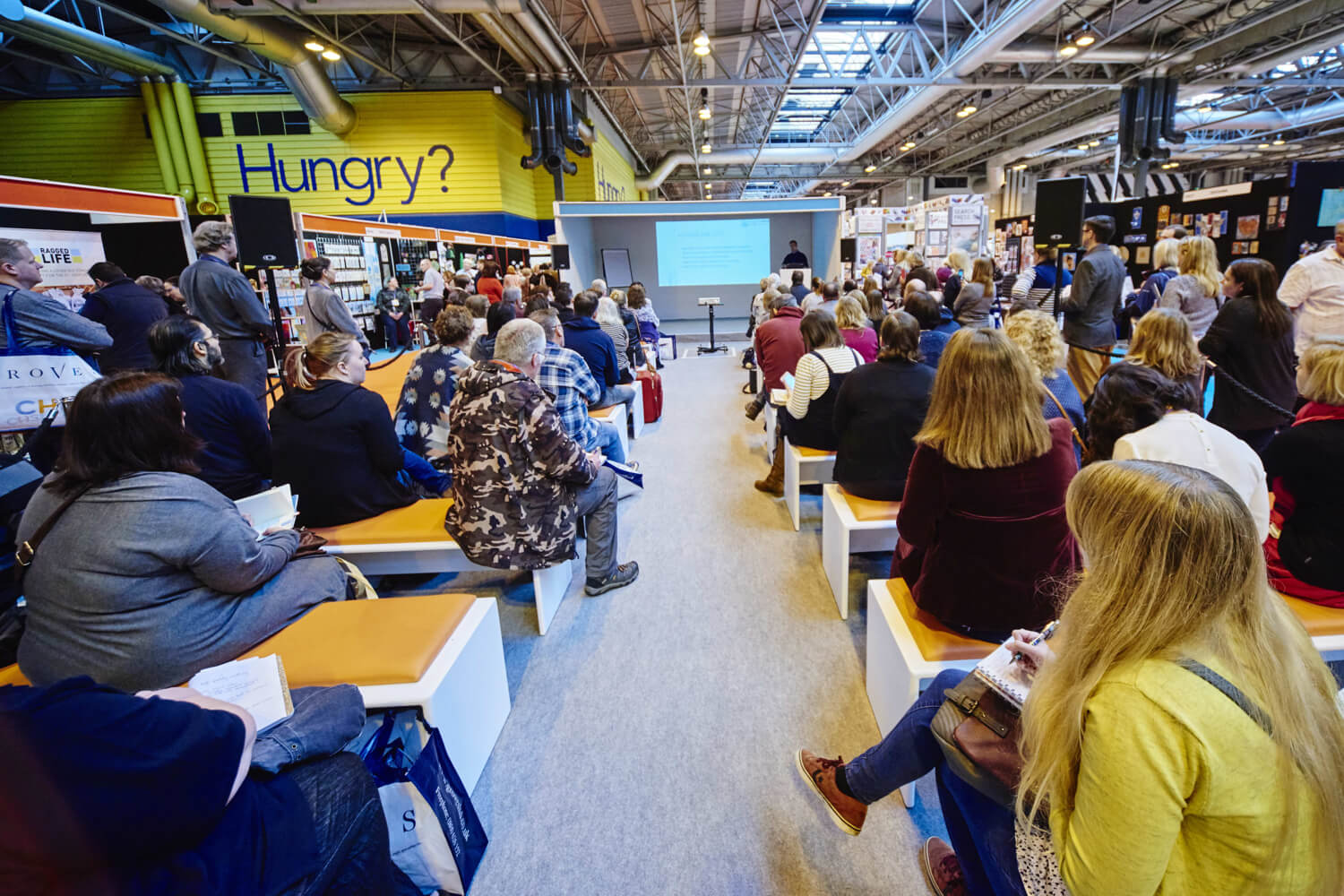 Insights Hub
The Creative Forum includes briefings, discussions and Q&A sessions with leading industry figures. All sessions are free to attend and tailored to provide useful, practical, take-away advice and knowledge from some of the best in the business. No need to book.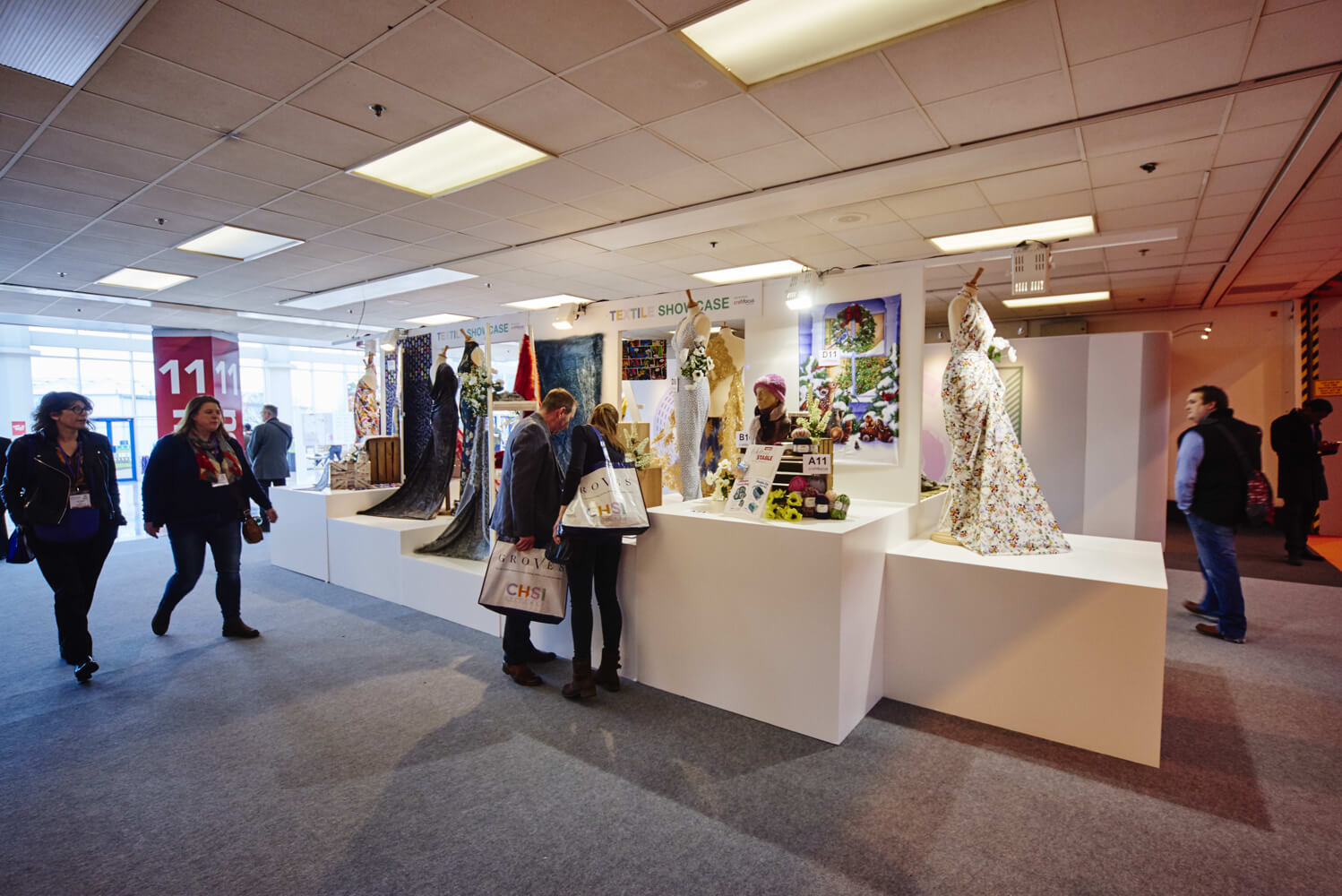 New Product Showcase
A sneak preview of what is waiting inside the show, the showcases located at the entrances are a quick look at the new and exciting innovations from every exhibitor. An essential reference point for all visitors to the show.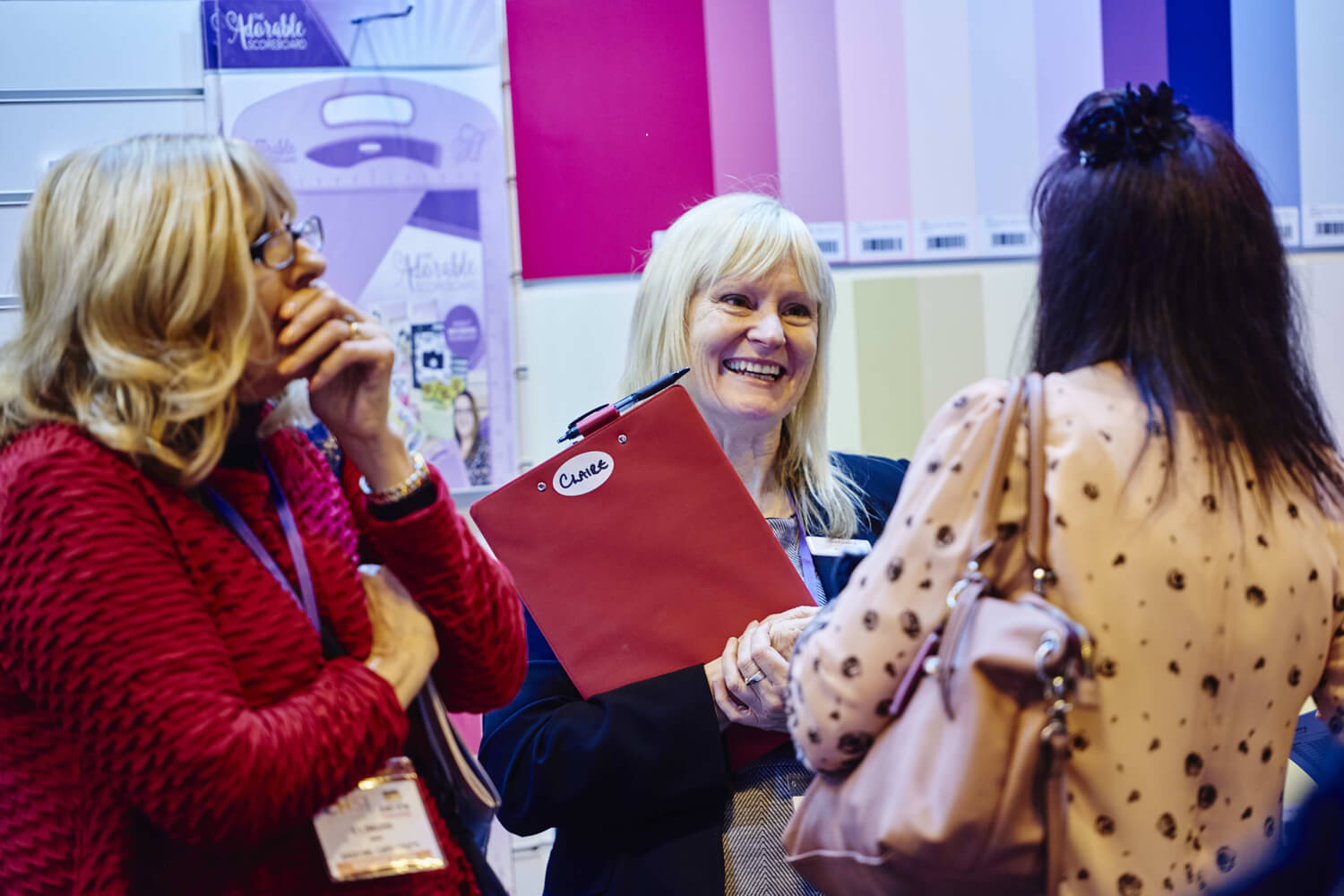 The Craft Report
Following the resounding success of the inaugural Craft Report in 2018, a brand new and updated Craft Report II has been commissioned and will once again be presented exclusively at CHSI Stitches. This extensive independent research will provide further insights into UK crafters and the craft industry.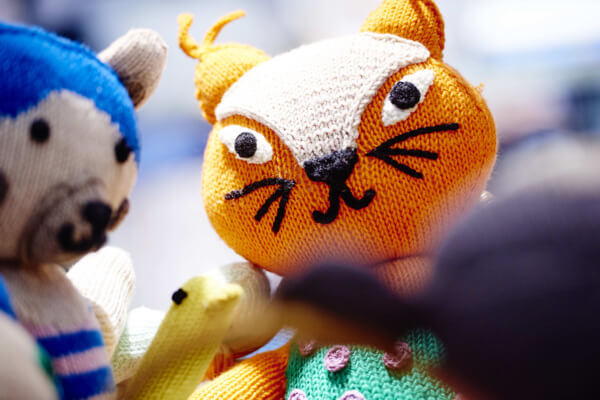 Bright Sparks
The perfect place to discover exciting new products from innovative start-ups.
#TrendingNow
The launchpad for game-changing products, come and find the next big trend!
Papercraft Zone
All things papercraft and stamps, demos, workshops and trends.
Business Hub
Drop-in clinic run by the AFCI, giving access to advice ranging from commercial to legal and shipping to logistics.
Designer Den
'Dragons Den' style, the Designer Den is the opportunity to pitch your new products/ideas to our panel of leading industry names.