At CHSI Stitches 2019...
Workshops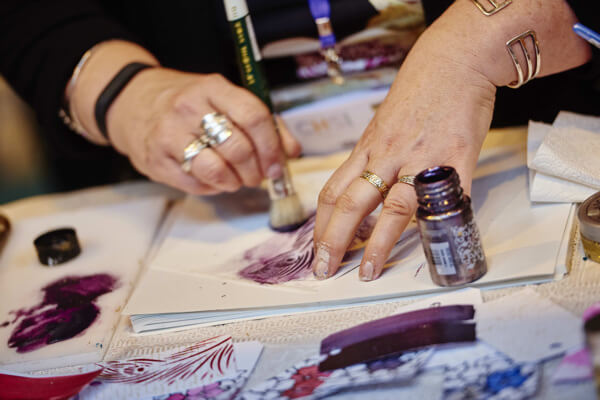 Get hands on with new techniques and trends from top brands. Book early to secure a spot on our free workshops and learn new skills to share with your customers.
Insights Hub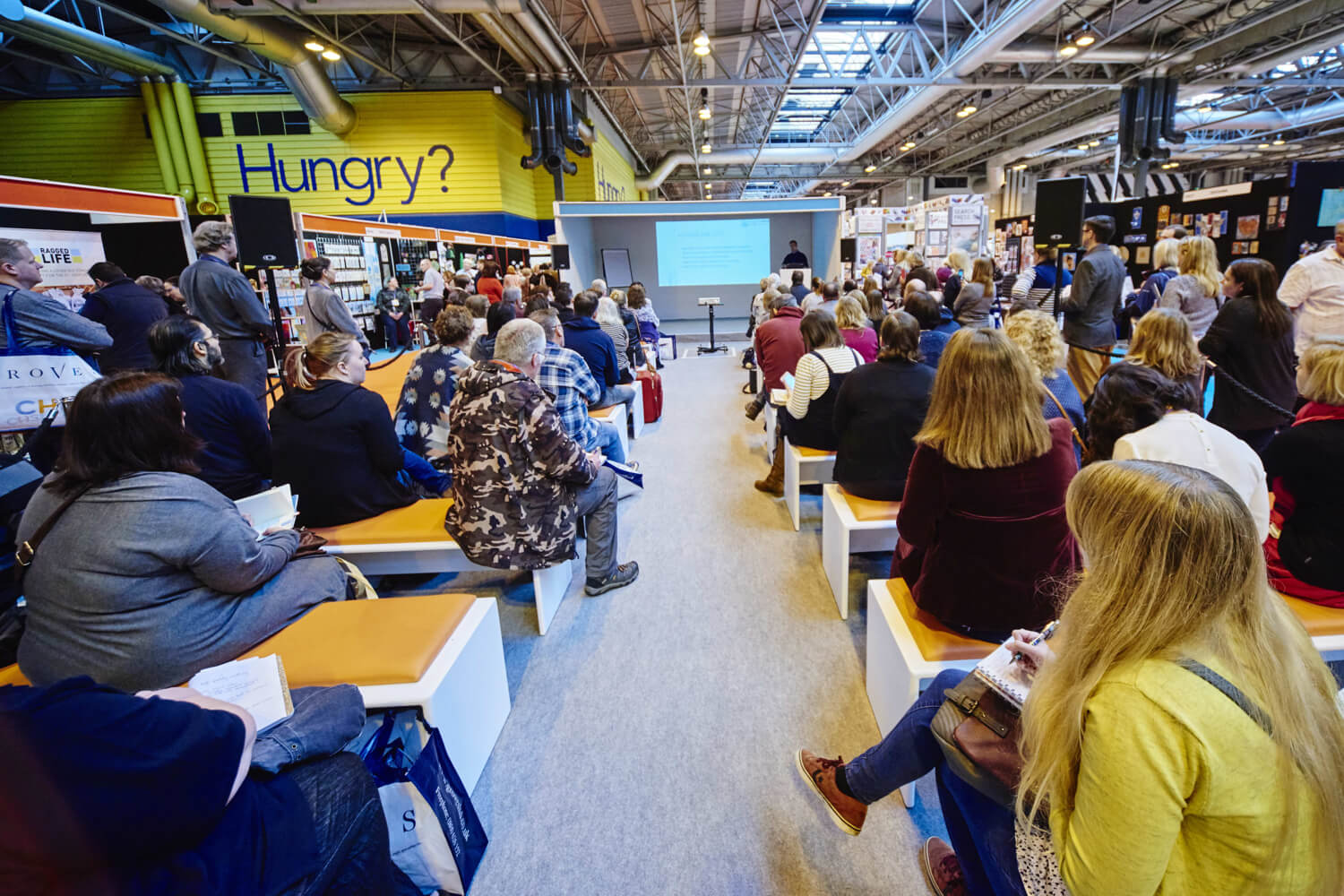 The Creative Forum includes briefings, discussions and Q&A sessions with leading industry figures. All sessions are free to attend and tailored to provide useful, practical, take-away advice and knowledge from some of the best in the business. No need to book.
New Product Showcase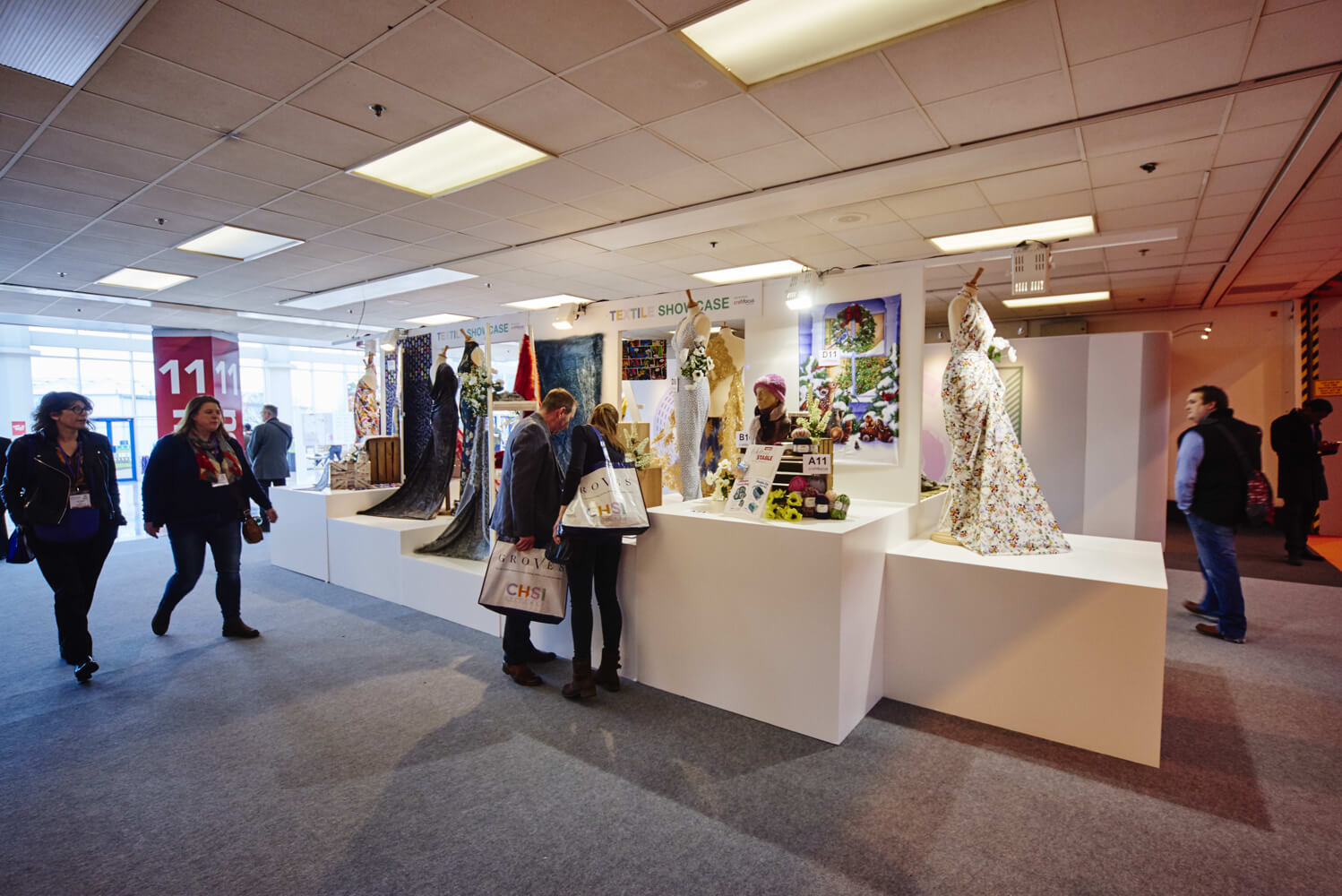 A sneak preview of what is waiting inside the show, the showcases located at the entrances are a quick look at the new and exciting innovations from every exhibitor. An essential reference point for all visitors to the show.
The Craft Report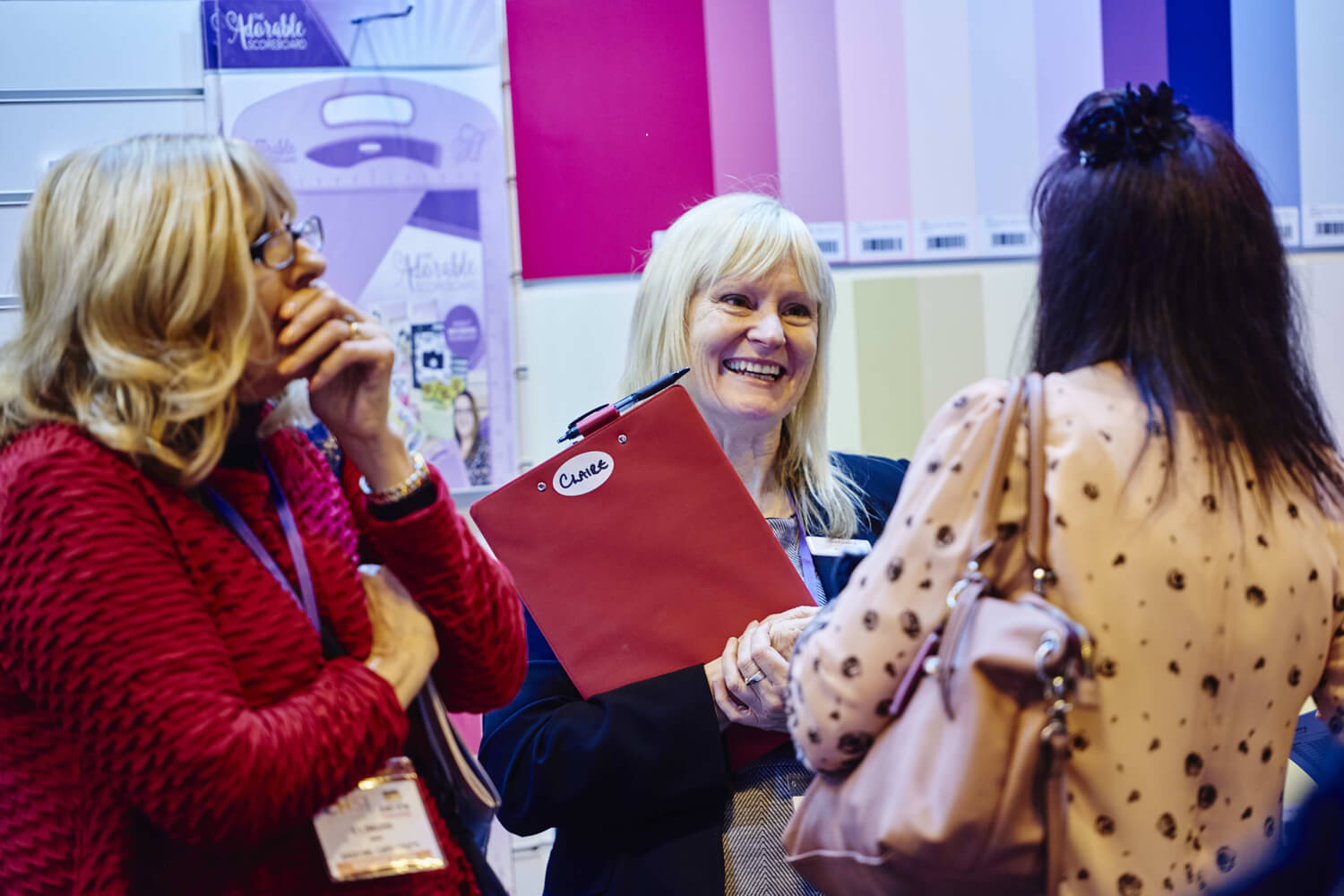 Following the resounding success of the inaugural Craft Report in 2018, a brand new and updated Craft Report II has been commissioned and will once again be presented exclusively at CHSI Stitches. This extensive independent research will provide further insights into UK crafters and the craft industry.
Bright Sparks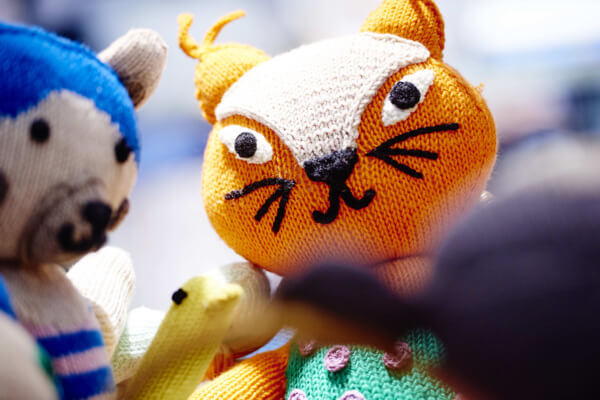 The perfect place to discover exciting new products from innovative start-ups.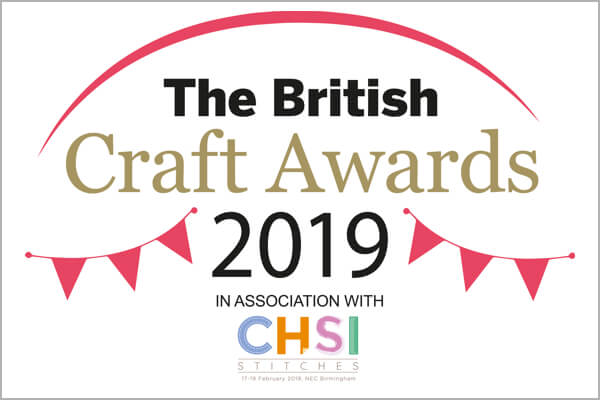 The British Craft Awards 2019
Join Immediate Media from 6pm on Sunday 17th February at NEC, Concourse Suite for a glass of wine, nibbles and the presentation of the 2019 British Craft Awards! Voted for by readers to some of the best-selling craft brands in the world, and started in 1999, this year we'll be celebrating 20 years of crafting achievements!
With over 30 craft excellence awards to announce on the night, recognising amazing achievements in sewing, knitting, cross stitch, crochet and quilting, it's the biggest networking event at CHSI so make sure you don't miss it!
We look forward to seeing you there!

Bright Sparks Pavilion
The Bright Sparks pavilion is the perfect platform for startups to showcase their brand new products to a plethora of potential buyers!
For all the latest designs and ideas and brightest new talents, this is one area you won't want to bypass.
More details TBC.

The Stitching Forum with Royal School of Needlework
If you are looking to stock Needlework in your store then a visit to The Stitching Forum, supported by the Royal School of Needlework (RSN), is a must!
Along with Anne Butcher, the Programme Director of the RSN, will be representatives from Madeira, Zweigart and Pony to guide you through the maze of threads, fabrics, charts ans needles that you'll need to stock in your store. With demonstrations and tips on running your own workshops and developing additional revenue from consumables, and upselling tools and equipment.